Free Course: English for BCS, Bank Job & Admission Test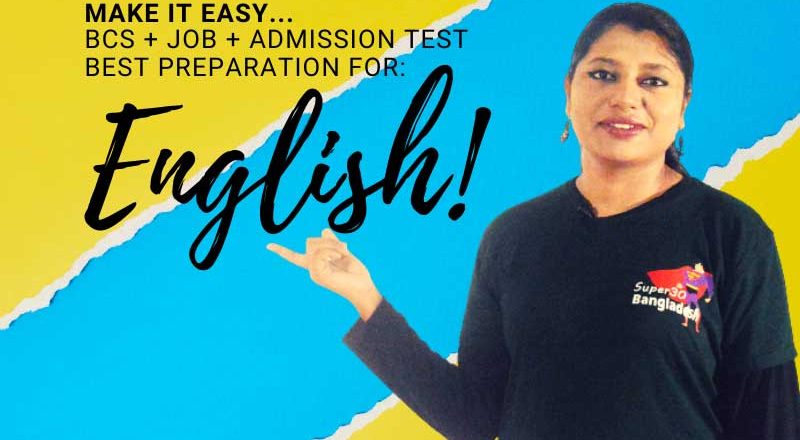 This is a course focused on BCS Written English aligned with the necessary aspects of the BCS Preliminary English as well. The course instructor, Merina Parvin has always been an avid reader of English and has the exposure to the English Language for over  15 years. She has also taken 38th BCS Preliminary in English Medium and taken all the papers in the 38th BCS Written Exam in English. Complete the course in a heartbeat and trust the instructor on her expertise in the language. Get the tricks and hacks from the instructor as she knows the student's perspective and the exam needs.
Let's Crack it !!
General English
1
The Art of Writing Answers in BCS Written English -Part -A
2
How to Use Colon,Semicolon,Hyphen
3
How to Use Punctuation Marks
4
How to Use Comma, Apostrophe, Comma Splice
6
Transformation of Sentences
7
Narration for BCS English
9
Phrases and Idioms Video-3
12
Essay Writing in BCS Written Exam of English
13
She tried to be serious but she couldn't help ----- ?